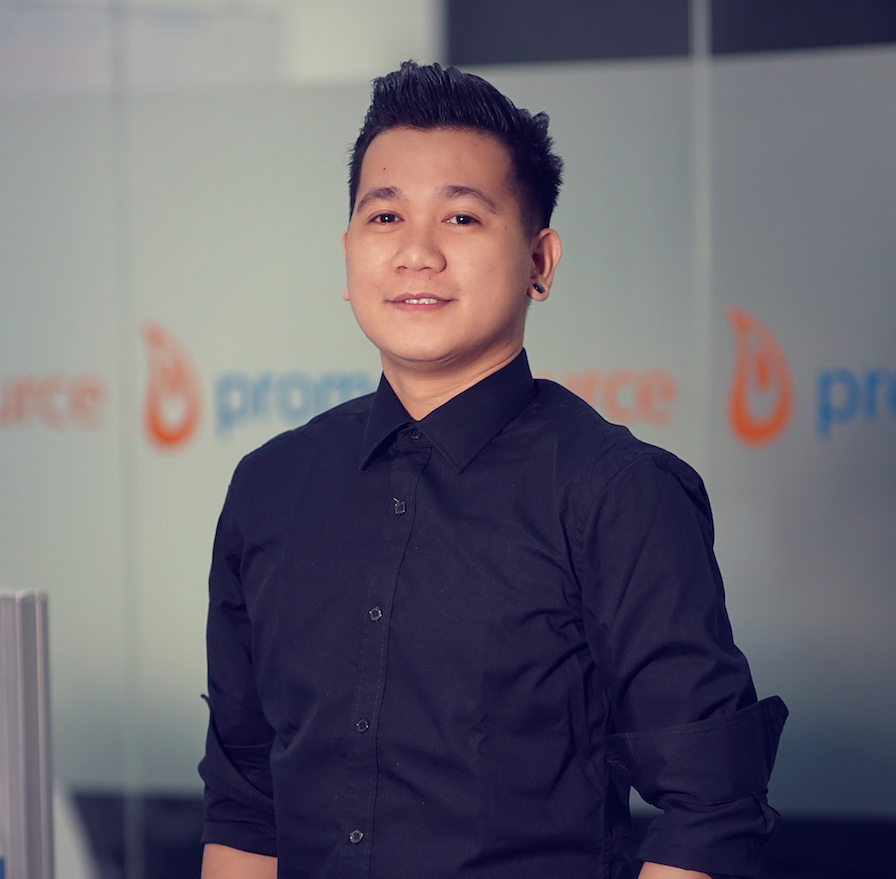 As a Front-End Developer for Promet Source, Dennis draws upon a depth of knowledge surrounding the development and maintenance of websites. Adept at converting responsive designs into websites, he engages in both front-end and back-end work.
His areas of expertise include Angular JS2 Projects and PHP Framework Phalcon.
Dennis graduated with a Bachelors of Science degree in Information Technology from the University of Cebu.
His free-time activities include playing basketball, practicing with his band and playing mobile games.
He currently lives in Cebu, Philippines.