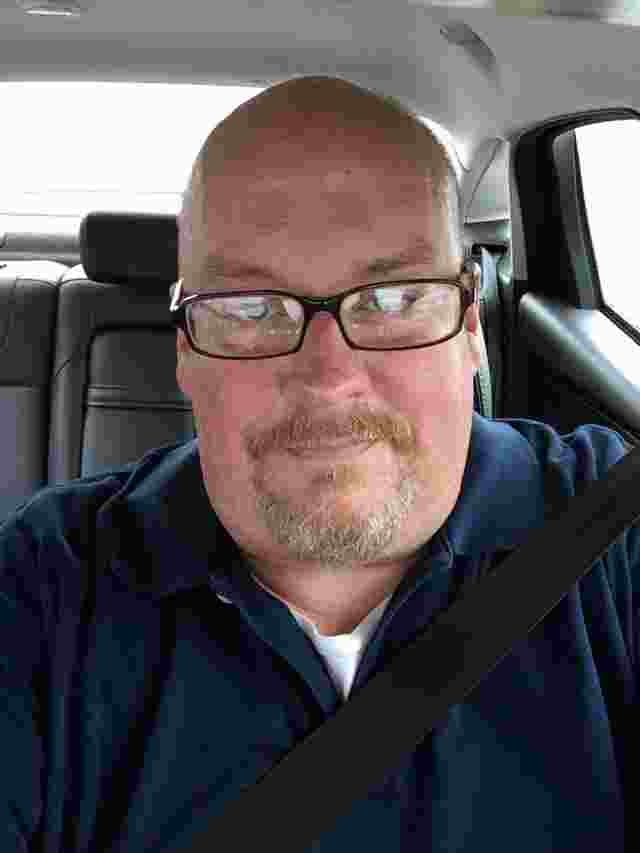 Role
Full-Stack Developer
Dan Eveland started his career in 1987 participating in the transition from traditional print media technology to "desktop publishing".
Working with Drupal and related technologies since 2008, Dan has seen the CMS grow into the dynamic platform it is today.
Being a full-stack developer means Dan has experience from the networking and server side configuration and security, all the way up to front-end development making a UX envisioned for a product become reality.
When not working on code and databases, Dan loves to spend quality time with his family camping and watching sci-fi movies.