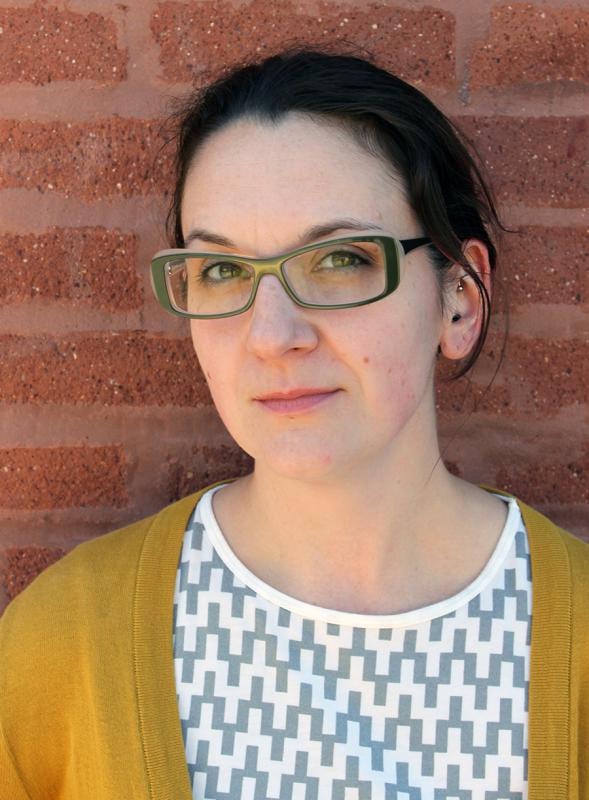 Role
Alumna Support Project Manager
Amy was the best Project Manager in Boston, Massachussettes* so she came to Chicago to work with la creme de la creme of web development management. This isn't her first residency in the midwest; she received her Bachelor's from the University of Wisconsin - Madison and is overjoyed to be back in the land of giant pizza and encased meats. 
With a Master's degree in Library Science from Simmons College, Amy has an acute understanding of information organization and management. Unsatisfied with the smell of stale book collections, Amy pursued a career in web development. With a certification in project management (CAPM) from the Project Management Institute, Ms. Basque is a force to recognized - making projects succeed against all odds. Promet Source welcomes her experience as a web developer and project manager obtained from years working in the higher ed sector - most recently with Wheelock College.
Amy is cool as a refrigerated cucumber at work. Probably because her outlets for stress include Brazilian Jiu Jitsu (she often spars with large males) and quilting. Amy is currently trying to establish a new form of martial arts which combines Jiu Jitsu and quilting ("Kick-Patching") so she can save time to allow for her other passion, spice identification while blindfolded. 
*This statement has not been proven by any official agency.