Drupal Consulting
Promet Source aims to provide you with a quality website that you have a part in designing. Through our Drupal consulting, you will have the opportunity to brainstorm your ideas with one of our experts. To best insure a website of your style and design, Promet Source keeps up with the what's, where's, and how's of Drupal in order to be knowledgeable when discussing the expectations of your site. Through Drupal consulting, you will have the ability to collaborate with Promet and we will help you with your Drupal site design, development, support and maintenance.
With the help of our expert Drupal consultants you can expect:
Understand how modules work with Drupal core and how they provide functionality
To learn what makes Drupal such an attractive choice
Have a voice in the design and development of your site
At Promet, Drupal consulting is at the heart of what we do. We aim to meet your expectations, but they can only be met if a clear understanding is reached. Have an idea? Let your Drupal consultant know and we can explain what can be done to attain it. Experts in everything Drupal, we offer Drupal consulting in order to share our expansive knowledge with you. Drupal is your choice for a premiere website platform and our objective is to guide you through the process. Promet is YOUR Drupal partner.
Time & Materials Consulting
---
You are...
A Drupal siteowner who runs a tight ship, staying on top of module updates, new security risks and routine Drupal releases. You have a strong set of Drupal skills or work with a team that knows how to get their hands dirty on a Drupal site. You could use some additional help and an outside set of eyes to monitor things when you're wrapped up in a large project or away from the environment.
Benefits:
►Pay only for the resources that your site needs.
►Promet Source's Drupal Consulting team will help apply critical security updates for your site.
►Work with a dedicated Project Manager and SysAdmin team.
Pre-Paid Block of Hours Consulting
---
You are...
Overseeing a team of IT specialists or web developers but lack the bandwidth to closely monitor new Drupal releases or security updates. You delegate to an internal team but need guidance on how to focus your development resources. You need a hand coding to Drupal standards and ensuring smooth launches during complex redesigns and new development cycles.
Benefits:
►Augment your team's Drupal development resources with strategic help from Promet Source.
►Work with a dedicated Project Manager and SysAdmin team that will apply critical security updates and consult on site improvements.
►Support for critical, moderate updates to Drupal sites.
Monthly Retainer Consulting
---
You are...
Looking for more than ticket-takers and pixel-pushers in your Drupal projects. A developer who parachutes in and then gets out when the questions get complex is NOT what you're looking for. You need a consultative partner to identify improvements in data modeling, site architecture and user experience. This is the option that lets your Drupal site take full flight under guidance from Promet's Drupal experts.
Benefits:
►Get the best value for your Drupal Support investment.
►Work with dedicated Drupal experts to get proactive support, design recommendations and development advice.
►24/7 security monitoring and on-call Drupal support.
---
Drupal Sites We Support: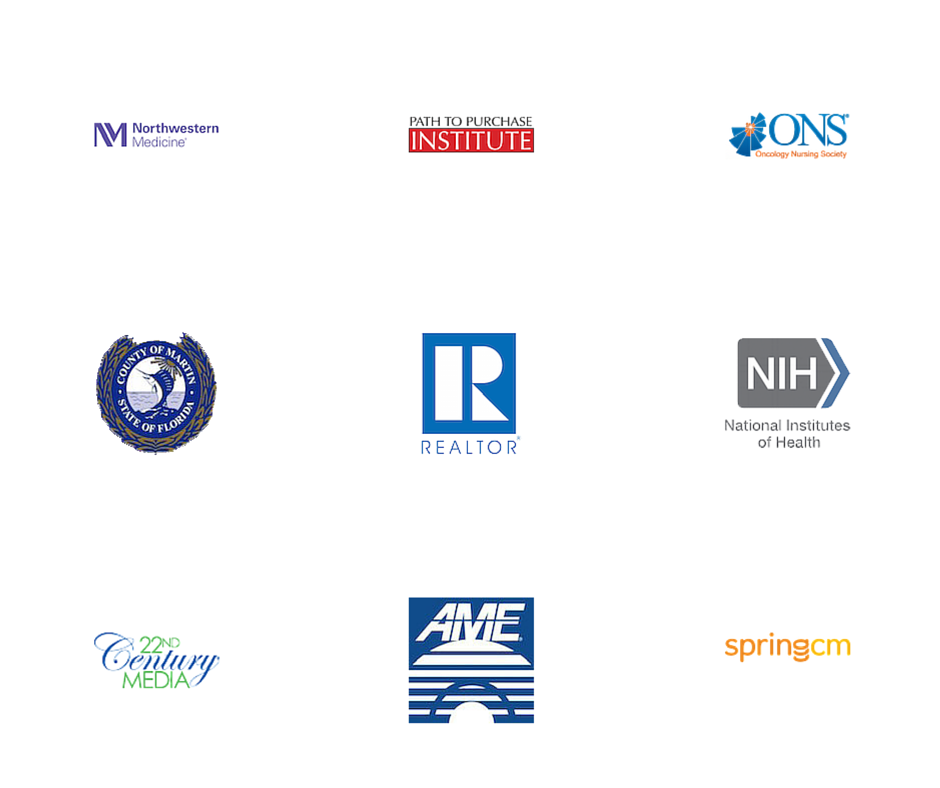 ---
We form partnerships with our Drupal Consulting clients.
Hear what they're saying:
"Promet is always adapting to my organization's needs and is almost always available for immediate response. There has never been an issue with our site that promet was not able to offer a solution to."
"My Promet consulting team, and all the others who jump in as needed, are great —flexible and responsive problem solvers."
- Donna Metz, Northwestern Medicine (www.nm.org)
---
Need Drupal Support?
Get in touch with us