Your website or app is a living, evolving entity. Keep its growth and security on track by working with Promet's dedicated Drupal Support team.
No matter who developed your Drupal site, Promet Source can keep it up to date with the latest Drupal security releases and maintenance for long term usability. 
---
Uncover the clues to slow page load times, hacked modules and sub-standard code implementation on your Drupal site. Promet Source's Drupal experts will audit your site and deliver a clear, easy-to-follow plan for immediate fixes. Get improvements today -- audit your site!
---
Your business depends on a site that performs. Promet's 24/7 Drupal Support delivers: 
► Expert Drupal Consulting Services
► Fast Security Updates on Drupal Sites
► Design and Re-theming Help from Drupal Pros
​► Drupal Site Monitoring
Plus, Promet Source will work with your hosting provider. With flexible support plans, any Drupal site can benefit from continuous upgrades, constant security updates and consultations.  
Promet's Drupal Support team gives expert advice on an ongoing basis. Your customers expect a top-performing site; Promet Source ensures you can give it to them.

---
If your Drupal site is still running on Drupal 6.x then you'll be interested in our extended support offerings for D6 sites. Don't let your site go down while you're making a plan to migrate on to a newer version of Drupal. Get in touch with the Drupal support experts at Promet Source to learn how we keep Drupal sites healthy and thriving. 

---
Promet Source's Drupal Support Experts Work With Your Team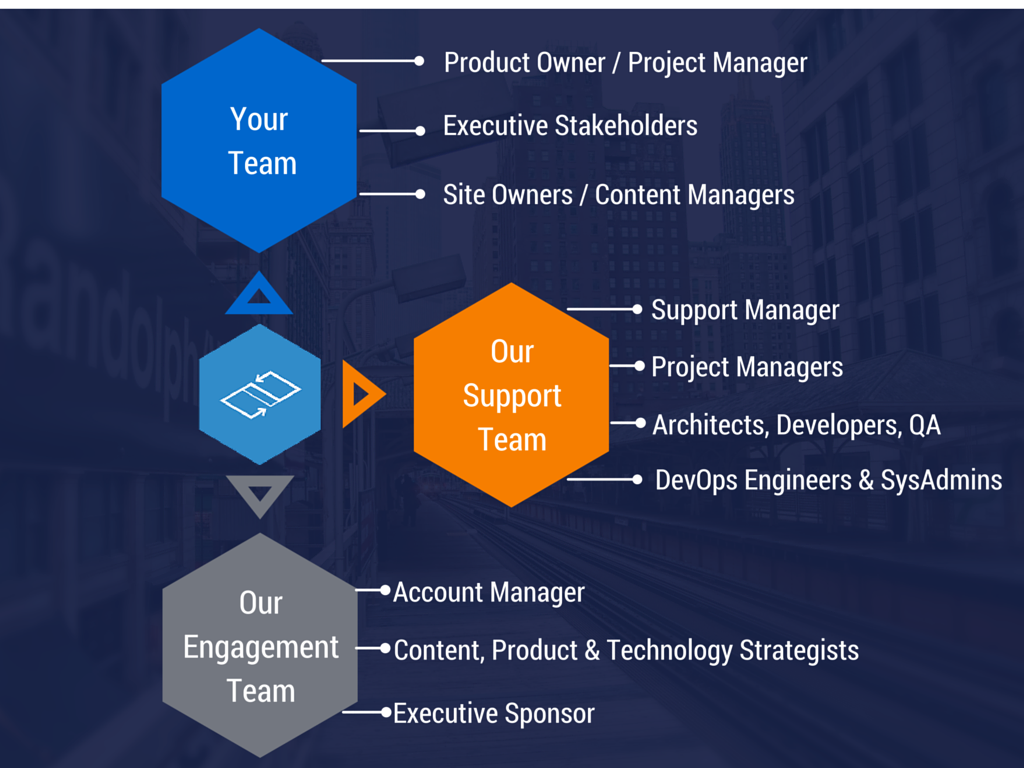 Promet Source's Drupal Support goes beyond regular Drupal security updates by giving your team a dedicated group of experts who work as an extension of your internal team. Promet's Drupal Support plans offer more than ticket-taking and button-pushing: it's a collaborative environment to get your Drupal site in the best possible state.
Drupal Support The Promet Way
Promet Source has conducted hundreds of Drupal Site Audits to diagnose critical issues and learn more about Drupal sites. Promet's team knows more about the underlying code, modules and architecture that power Drupal sites across the web with each successive audit. Promet's team then applies those lessons to your site in an ongoing Support role.
Promet Source maintains an active role in the Drupal community as well, which means that knowledge sourced from a community of thousands of developers informs the monitoring and security that your site will receive.