Main Content
Windy City Trivia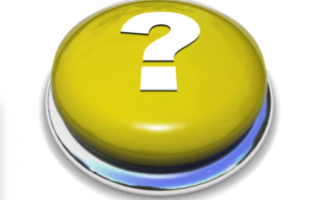 / Did you know?:
• More than 45 million people visit Chicago each year
• Chicago became a city in 1837
•The Historic Route 66 begins in Chicago at Grant Park on Adams Street in front of the Art Institute of Chicago
•Chicago is home to 11 Fortune 500 Companies
•The Ferris Wheel at Navy Pier was debuted in 1893 at the World's Columbia Exposition
•Chicago's downtown area is known as "The Loop" which refers to the area encircles by the elevated (L) train tracks
•Each year the Chicago River is dyed green to celebrate St. Patrick's Day
•The Willis Tower (Sears Tower) is the tallest building in the Western Hemisphere at 110 Stories high. Its elevators are among the fastest in the world, operating as fast as 1,600 feet per minute. Four State are visible from it's Skydeck: Indian, Illinois, Michigan & Wisconsin.
•Chicago produced the first:
steel frame skyscraper
stainless steel building
electric iron and cooking range
Pullman railroad car
grain reaper
atomic reactor to produce electricity
cafeteria
window envelope
co-educational public high school
railroad sleeping cars
the bifocal contact lens
the winding watch
McDonalds' Fast Food Restaurant
Dunkin Donuts
the Butterfinger and Baby Ruth candy bars
Lemonheads, Red Hots, and Boston Baked Beans Candies
caramel-chocolate turtles
the bowling tournament
Shrimp de Jonghe
Cracker Jacks
Schwinn Bicycles
Bleacher Bums
Creme Rinse hair product by VO5
Color Television by Zenith
 
Well, now you know...Thanks to Promet!