Main Content
Tidings of Comfort and Joy!
Happy holidays from all of us at Promet Source!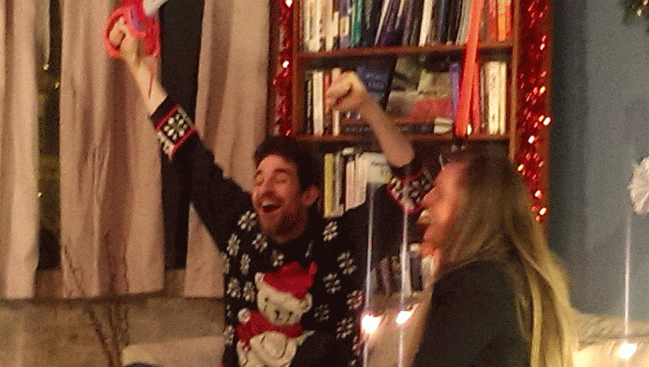 We hope all of your holiday dreams come true.  
May your days be full of cheer and completely-not-awkward fun!
May that one uncle rocks a majestic holiday sweater!
May grandpas around the world stay awake through dinner!
May all green bean casseroles be cooked all the way through!
May there be enough batteries for all toys to avoid any child tears!
May your holidays be distinctly yours!