Main Content
Sprinting For Drupal 8
Saturday March 9, 2013, was not just another day at the office. Saturday was the worldwide Drupal 8 Sprint and Promet was participating full on. We donated our office space for Chicago area Drupalers to come in, make themselves at home, and sprint like they were Usain Bolt at the London games.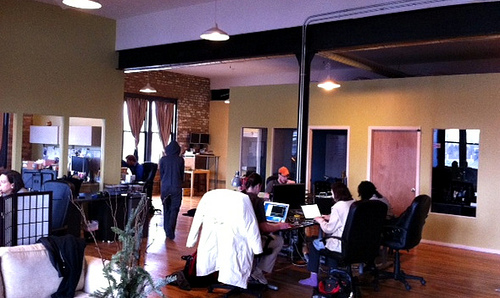 If you've been following Drupal, you're aware of the
Drupal Ladder
and the initiative to grow the contribution rate among all Drupal users. Currently, only about 1/10 of 1% of all Drupal users contribute to the code base and the Ladder's goal is to grow that percentage to a full 1% by 2014. Sprint days, like the one last Saturday are one way to help grow participation rates.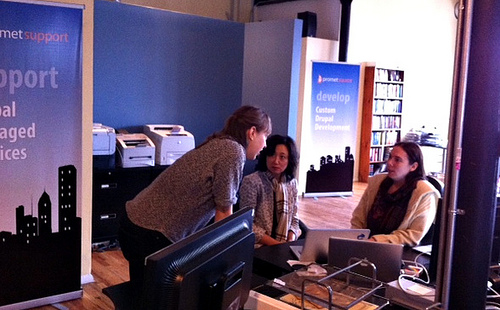 What did we accomplish this past weekend? At Promet, we had 15 participants, each getting involved and contributing in many ways. And most important, of the 15 folks in attendance, we had two that had never touched Drupal. These people were interested enough to come on out on a Saturday, to learn about the community, and to roll up their sleeves and contribute. They created profiles on Drupal.org and got involved--with code, or documentation or whatever. And most importantly, they left as Drupalers.