Main Content
On the Road to DrupalCon Asia
Read some more updates from Promet's journeys across the Drupal-verse:
---
I stopped by our office in Cebu City in the Philippines on my way out to Mumbai. I was all too ready to soak up the sun, crystal clear waters and white sand beaches around Cebu but I also had to keep an agenda for Asia's largest Drupal event somewhere in the back of my mind. I am a featured speaker, after all.
While I'm getting in some time with the Cebu team I also need to practice my presentation, update the slides and make sure my stack of business cards is fully stocked. A tough balancing act, but challenge accepted.
Grabbing dinner with Promet's Cebu City crew 
My meetings with the Cebu team were mostly focused on our growing QA team. I also wanted to personally extend congratulations to 
John Ross
 and 
Arnold
 since they now rank as the two Acquia Certified Grandmaster developers for the Cebu office. The distinction should be recognized; these two incredibly talented Drupal developers managed to go the extra mile and inspire the rest of the team, which already has the most 
Acquia Certified developers
 in the Philippines.

But prior to my arrival, I presented the Cebu team with a challenge of their own: see who could end the month of January with the most core Drupal 8 contributions. The grand prize was a ticket to 
DrupalCon Asia
 in Mumbai.
When the dust settled, 
Leo
, one of Promet's front end developers, emerged with the most core contributions and secured his seat on the flight to Mumbai. Our goals at DrupalCon, aside from representing Promet Source to the wider Drupal community in South Asia, are meeting new people, getting a bit outside of our comfort zones (in a good way!), and learning new Drupal 8 skills.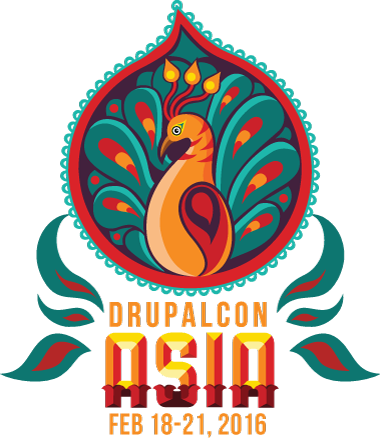 ---
Keep your eyes on this space and follow along 
on Twitter
 to see more dispatches from DrupalCon Asia.
Need more news about certifications, events and the global Drupal community? Subscribe to newsletter updates from Promet!