Main Content
Reflections from the Road
Here at Promet, we constantly strive for improvement. But what does it mean?
It means keeping an eye on the road ahead while analyzing the past and present. 
And so far, this summer has been quite a journey. We've learned a lot; we've changed a bit and we're wiser for having done it all. No doubt about it. But as we look forward to the next destination, let's take a look back at some memorable moments from the road.
Drupal GovCon
Promet went to Washington, D.C. with the aim to teach fans of Drupal about Behavior Driven Development with Behat...and it was a double success.
Behat trainings took place two out of GovCon's four days and both were sold out! 
Promet also covered:
Composer workflow  
Visual/CSS regression testing
Customer Satisfaction in Drupal Support
DrupalCorn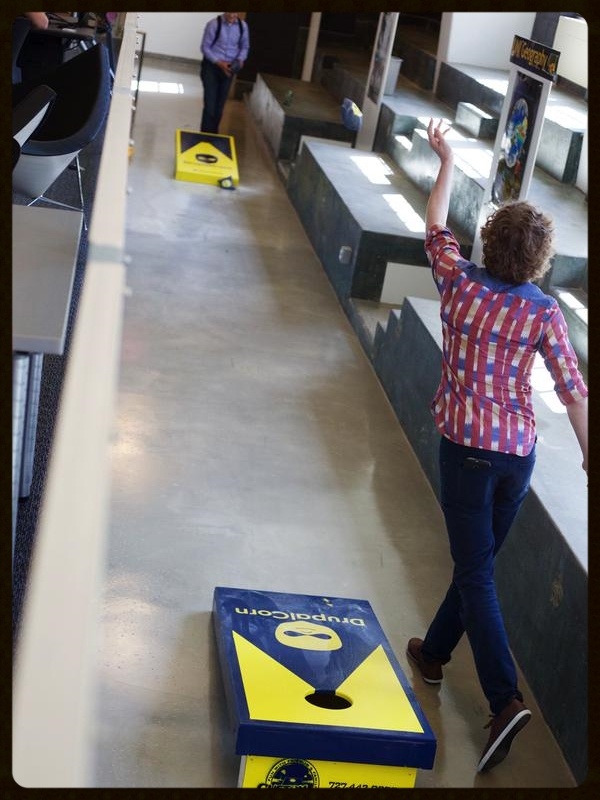 Photo courtesy of Michelle Cox (@MichelleCox)
Iowa's Drupal community hosted a friendly and informative camp at the University of Northern Iowa's campus in Cedar Falls.
Solutions Architect Lisa Ridley was there to present her session on Visual/CSS Regression Testing along with fellow Promet people Johnnie Fox and Andy Kucharski.
Bags were tossed, beers were sipped, and a good time was had by all.
eduWeb Digital Summit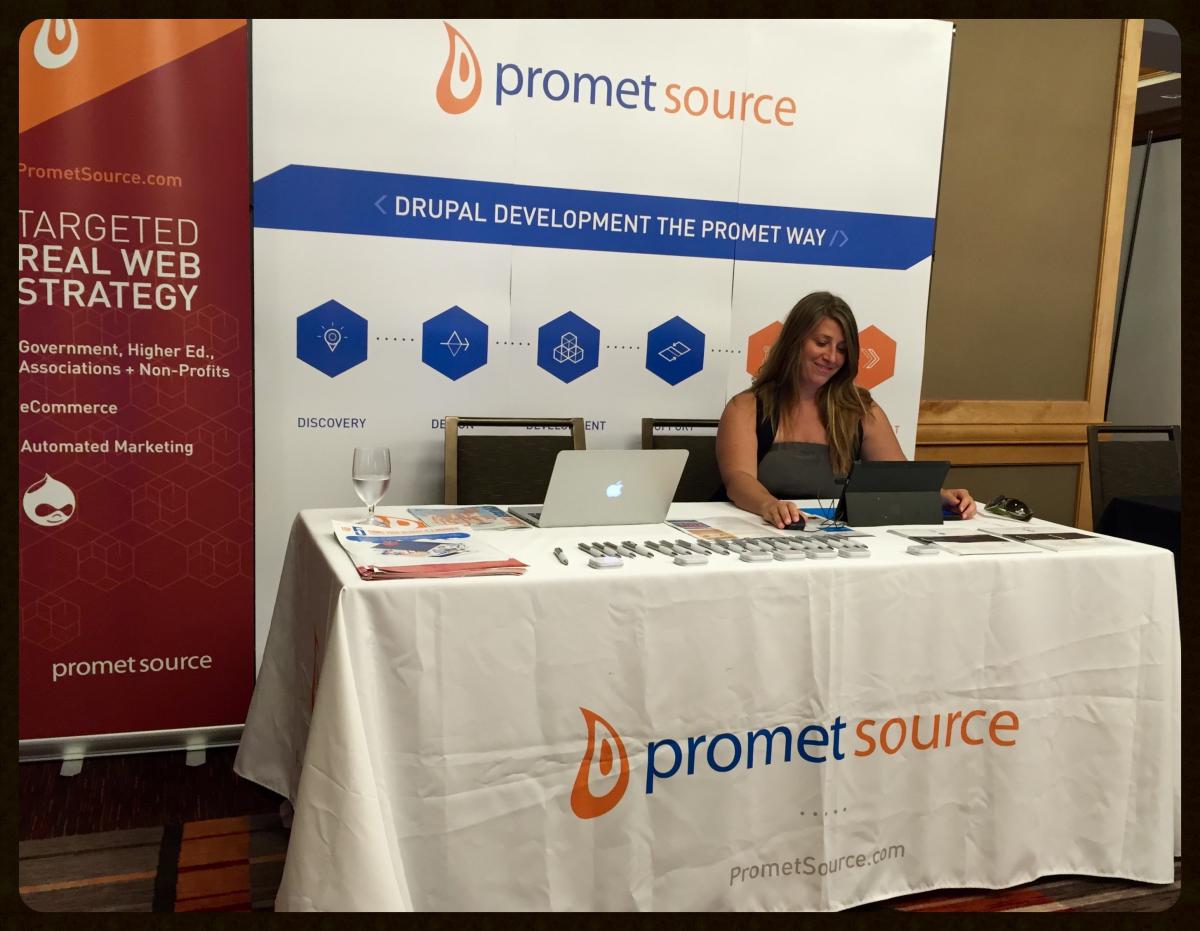 Promet Source also had a round of healthy discussions with thought leaders and innovators around digital best practices in higher education at the 10th annual eduWeb Digital Summit at the end of July.
Promet was able to convey the strength and flexibility of open-source solutions built on Drupal. Promet's marketing manager Rory Keane also presented a session on setting up Google Analytics for higher education websites.
See You at the Next Stop!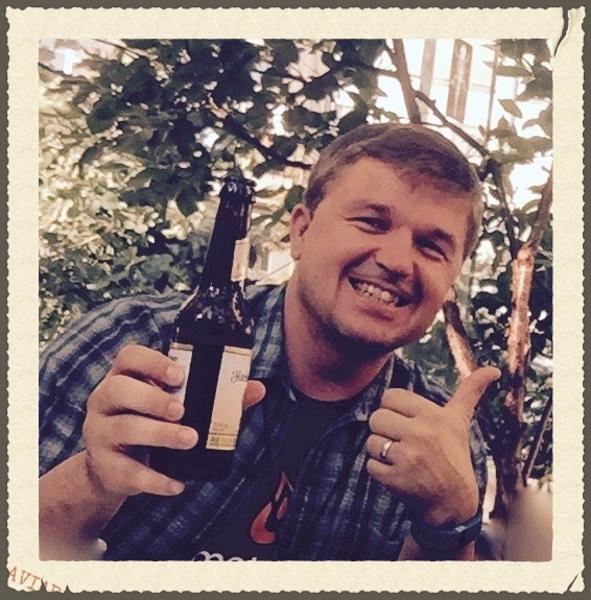 Cheers!