Main Content
MidCamp 2015 Madness!
Tip of the Hat to you, MidCampers
With another successful MidCamp in the rearview, let's take a look back at some of the friendly and familiar faces from this year's camp!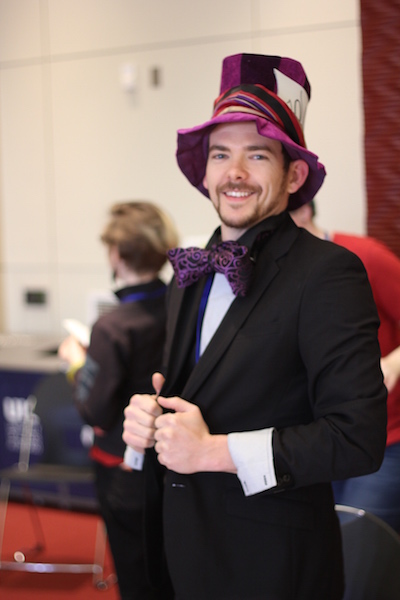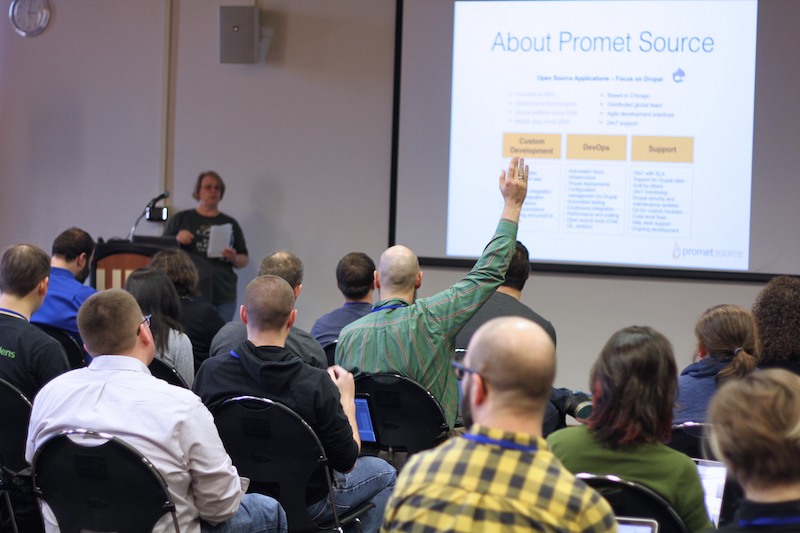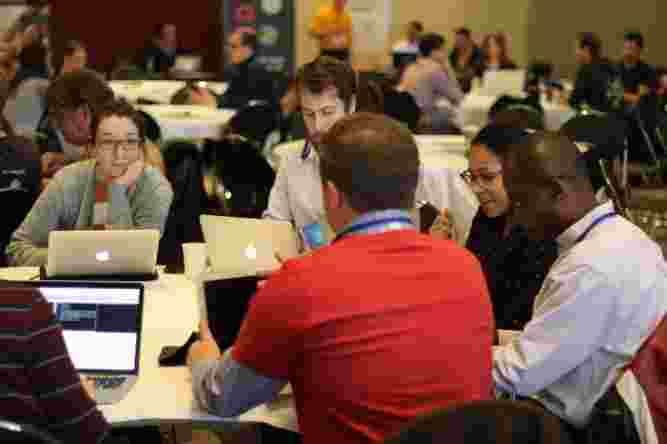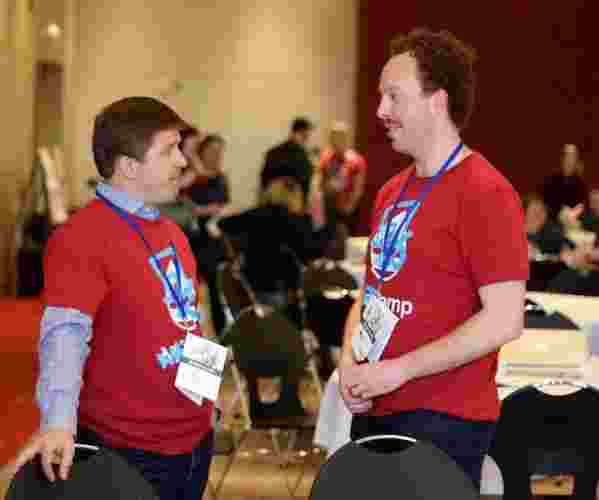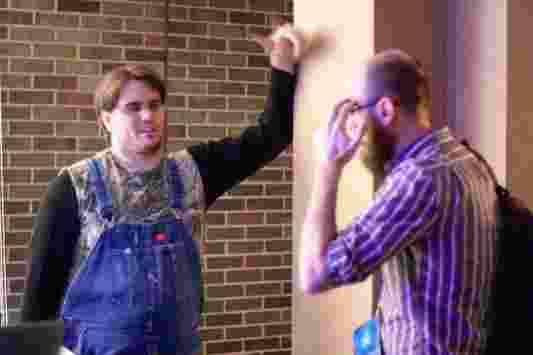 Couldn't make it to MidCamp this year?
Don't sweat, Promet will be hosting pieces of training and giving more great presentations at other Drupal events in 2015.  Get in touch with us using the form below and we'll keep you in the loop about upcoming events, conferences, and camps.