Main Content
Introducing Touchnet Marketplace uPay for Drupal
Introduction
We recently had the pleasure of integrating Touchnet Marketplace uPay with Drupal. Our client requested to make use of Drupal webforms to create site campaigns and handle the payment processing through Touchnet Marketplace uPay.
How to Install
Dependency for Drupal 6 Version.
Payment API v 1.0 +
Optional Integration with Webform.
Webform v3.x +
Webform Pay v1.0 +
How to Use
Videocast available here: http://www.youtube.com/watch?v=1HE6orgN9vQ
Drupal Wins: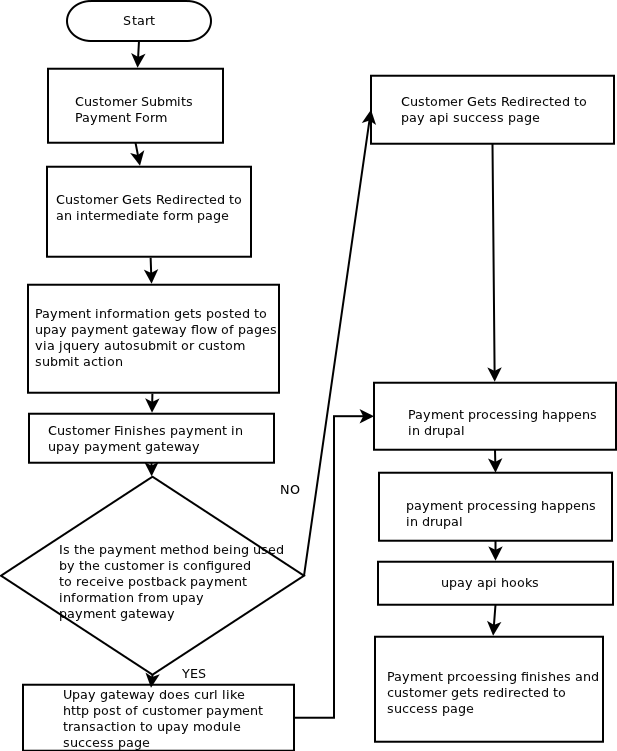 With this fairly complex use case; we were able to save a lot of development time through existing Drupal projects. Either through the making use of API or some inspiration from existing code.
http://drupal.org/project/pay
http://drupal.org/project/webform_pay
http://drupal.org/project/paypal
http://drupal.org/sandbox/agileadam/1545694
There were some existing troubles in the payment api eco system. Like this webform_pay issue http://drupal.org/node/1266964
"No credit card input field shows when using PayPal Website Payments gateway"
Using the Drupal commerce technique http://drupal.org/node/1110334  of having an intermediate form page I was able to quickly resolve a similar problem with uPay.