Main Content
Drupal 10 years old, Drupal 7 - 10 days old today
Drupal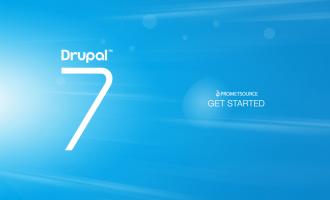 is 10 years old today - an amazing feat for an open source project.  Congratulations Dries you have created a fantastic product.  Thank you Drupal Community for rallying behind a good structure and making it great.  Thank you fsf and the GNU license for facilitating the encouragement and legal license.  Just to think that an average business failure rate 80% over first five years, and 80% over the following five years, the fact that an open source project has survived this long and is supported by a thriving community of thousands of developers and hundreds of thousands of installs ins impressive. 





Drupal 7 usage jumped to 20,000 installs this year already based on statistics on the drupal.org usage statistics site.  

Drupal experiences 50% growth in 2010

Looking at perhaps the most famous GNU project - the Linux project - Drupal rate of adaption is amazing.  When Linux turned 10 years old the rate of Linux server unit shipments recorded a 15% annual growth rate.  Drupal recorded a 50% growth rate last year.  Granted that adaptation of a CMS may be easier than server installs and Drupal has probably made great strides at the improvement of usage reporting, nevertheless, the growth is impressive.  Salud, mazoltov, nazdrovie, prost Drupal!