Main Content
Chicago Tribune on state of Technology start ups in Chicago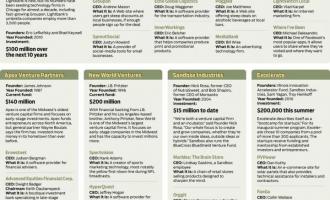 This Sunday the Chicago Tribune finally tipped its head towards the Chicago tech and startup scene.  Of course, GroupOn has been making a lot of news, but there are hundreds of pretty high profile startups in Chicago that are innovative, hip, and are doing well for themselves.   
Besides Group, some notable companies  Threadless - which are in our Chicago neighborhood of Ravenswood corridor, Meeting Tomorrow, 37Signals etc.  
Its just great to see that technology startups are also flourishing here after we have seen companies like Platinum Technologies and Orbitz make it big, its time for another wave.