24/7 Support for Any Drupal Site
Flexible packages offered for your site support needs - Keep your hosting provider
Rate Your Drupal Support!
Make sure your site is ready to perform optimally.  Answer these quick questions to see if your site is secure, up-to-date and ready for future upgrades.
Do you have resources available for 24/7 support?
Are your Drupal contributed modules up-to-date?
Do you have the proper training so that you can get the most out of your CMS?
Is your page load speed fast enough for your customers?
Do you know if your site is secure or vulnerable?
Do you have a plan to update your software on a regular basis?
If you answered "No" to the above questions, it's time to
talk to Promet Source
about 24/7/365
Support & Maintenance
packages. Our Drupal Support ensures that your sites and applications run optimally. We proactively address risk, identify technical debt and protect your environment. Plus, we will work with your hosting provider; we have partnerships with Rackspace, Acquia and Pantheon.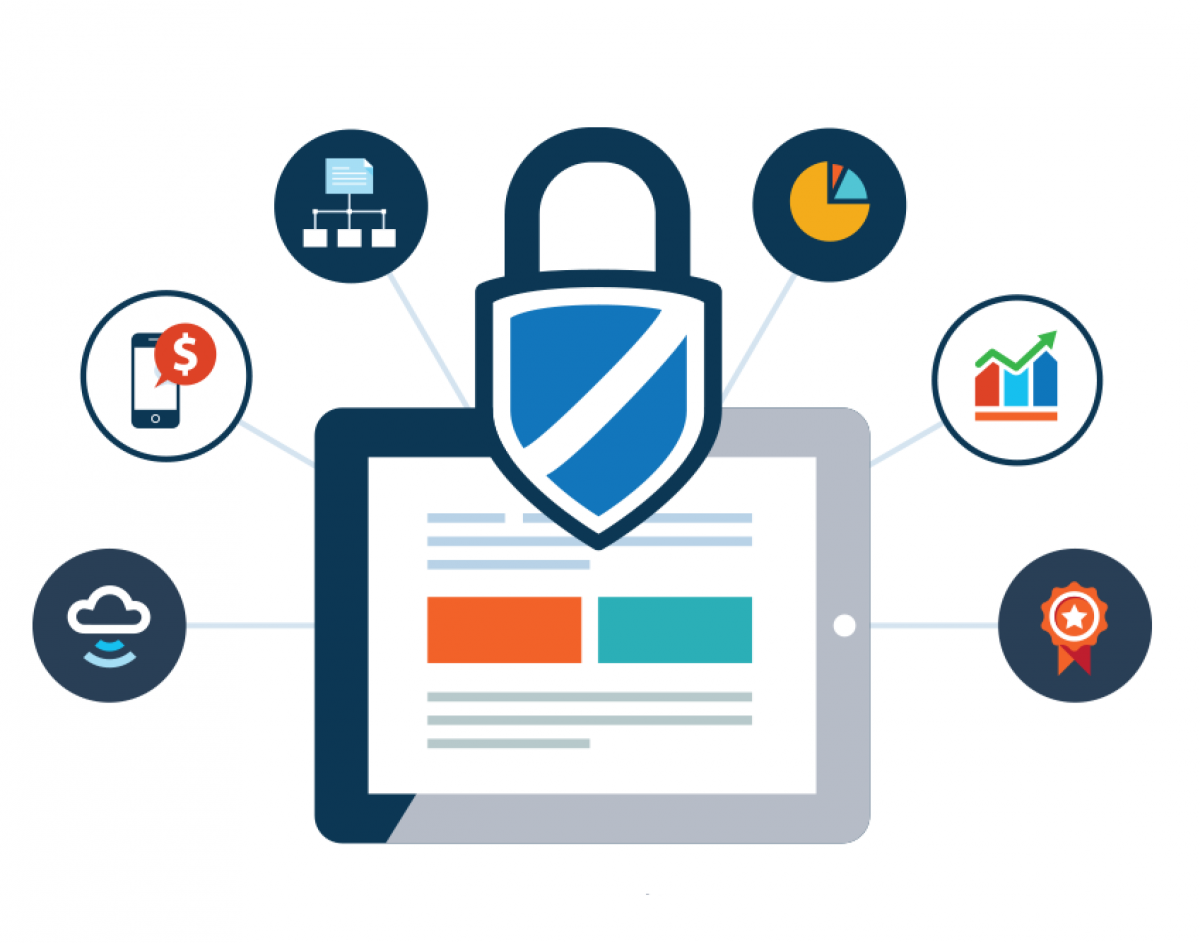 Your customers expect a top-performing site; Promet Source will ensure you give it to them.
Still unsure?  Let Promet Source facilitate a
Site Assessment
to identify if there are any issues with your current structure, configuration and operations that may hinder your site's functionality and future development.  We can quickly assess common issues: out-of-date software, non-standard code, inadequate or no Development-Staging environments, lack of deployment process, zero monitoring, and missing or out-of-date documentation.